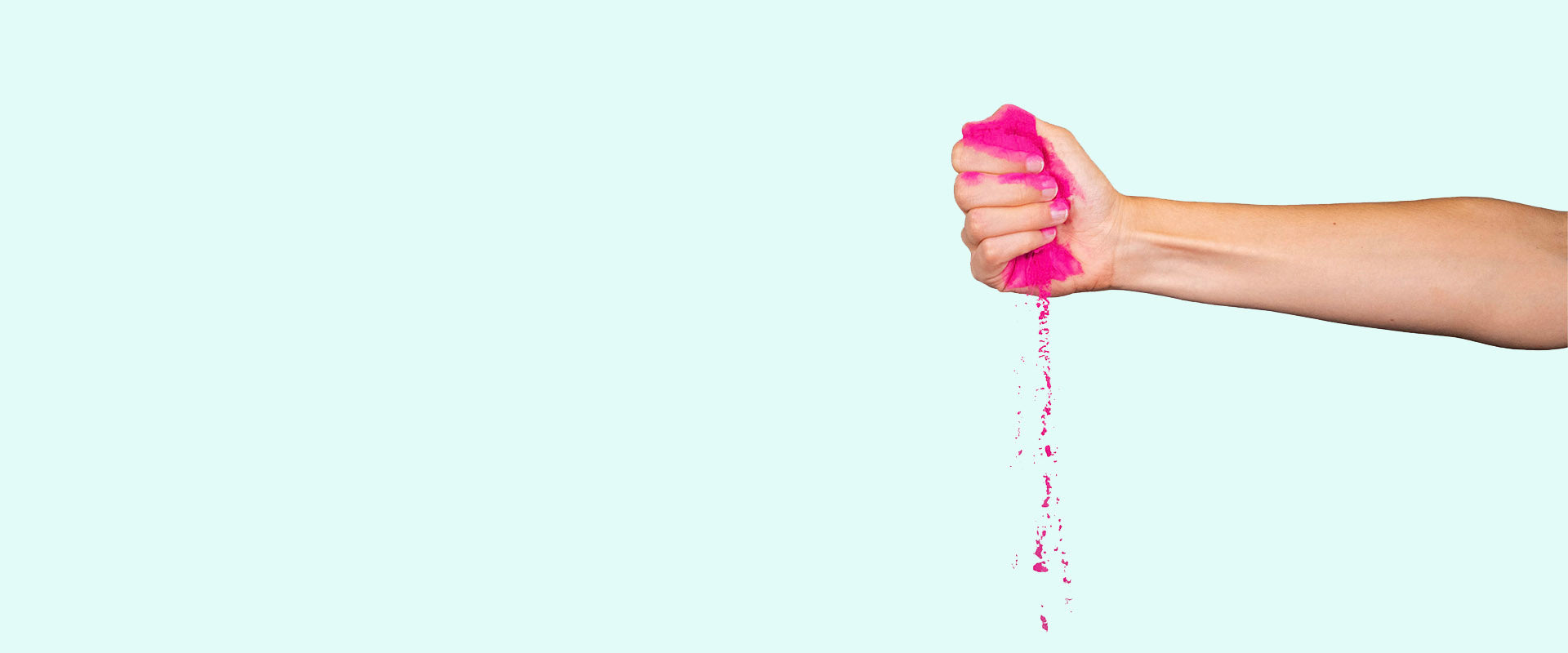 If you're trying to live a healthy lifestyle you would want to know what you're putting in your body, right?
Did You Know?
At least 5% of dietary supplements have unsafe levels of arsenic. There is widespread and unregulated heavy metal contamination in foods and supplements currently on the market. Common contaminants include Lead, Mercury, Arsenic, and Cadmium.
That's a scary statistic!

We Have Your Back
We take all the necessary steps to ensure our products are safe. We source our ingredients from organic and non-GMO farms, 3rd party test for heavy metals, pesticides, and harmful microorganisms, and keep it sweet and simple by having single-ingredient organic products whenever possible.

100% Transparency
Don't just take our word for it. We publish all of our testing results for complete transparency. This is your health after all!
View Our Test Results