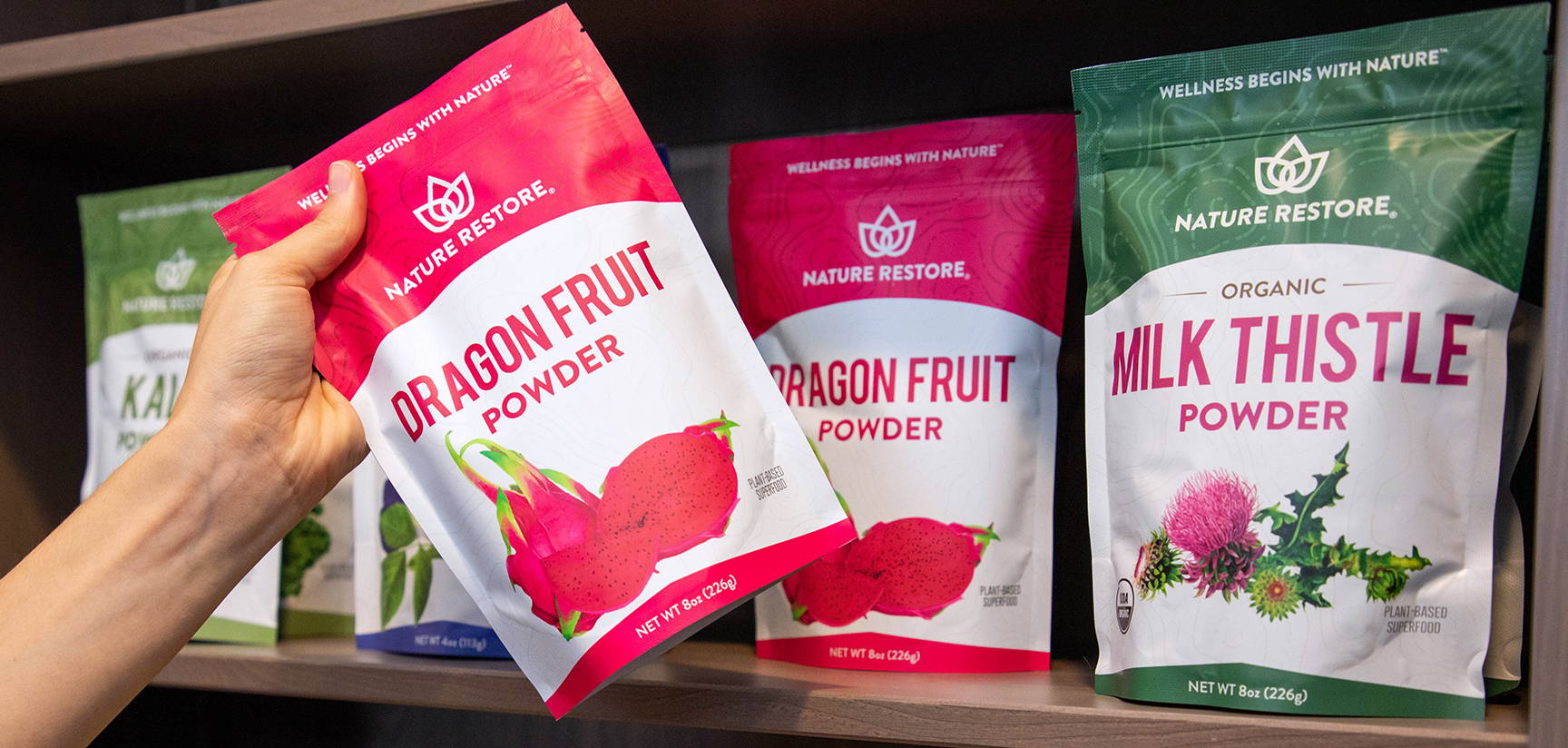 WHOLESALE INQUIRIES
Thank you for your interest in becoming a Nature Restore Wholesaler. We are excited you have chosen our wonderful array of eye-catching wellness supplements and healthy superfood powders. We strive to make our products accessible to anyone looking to join the path to healthy living.
We offer some of the best margins for our retailers, and have a low wholesale minimum to accommodate our fellow small business owners. Our unique and diverse products will ensure there's something for every one of your customers to love.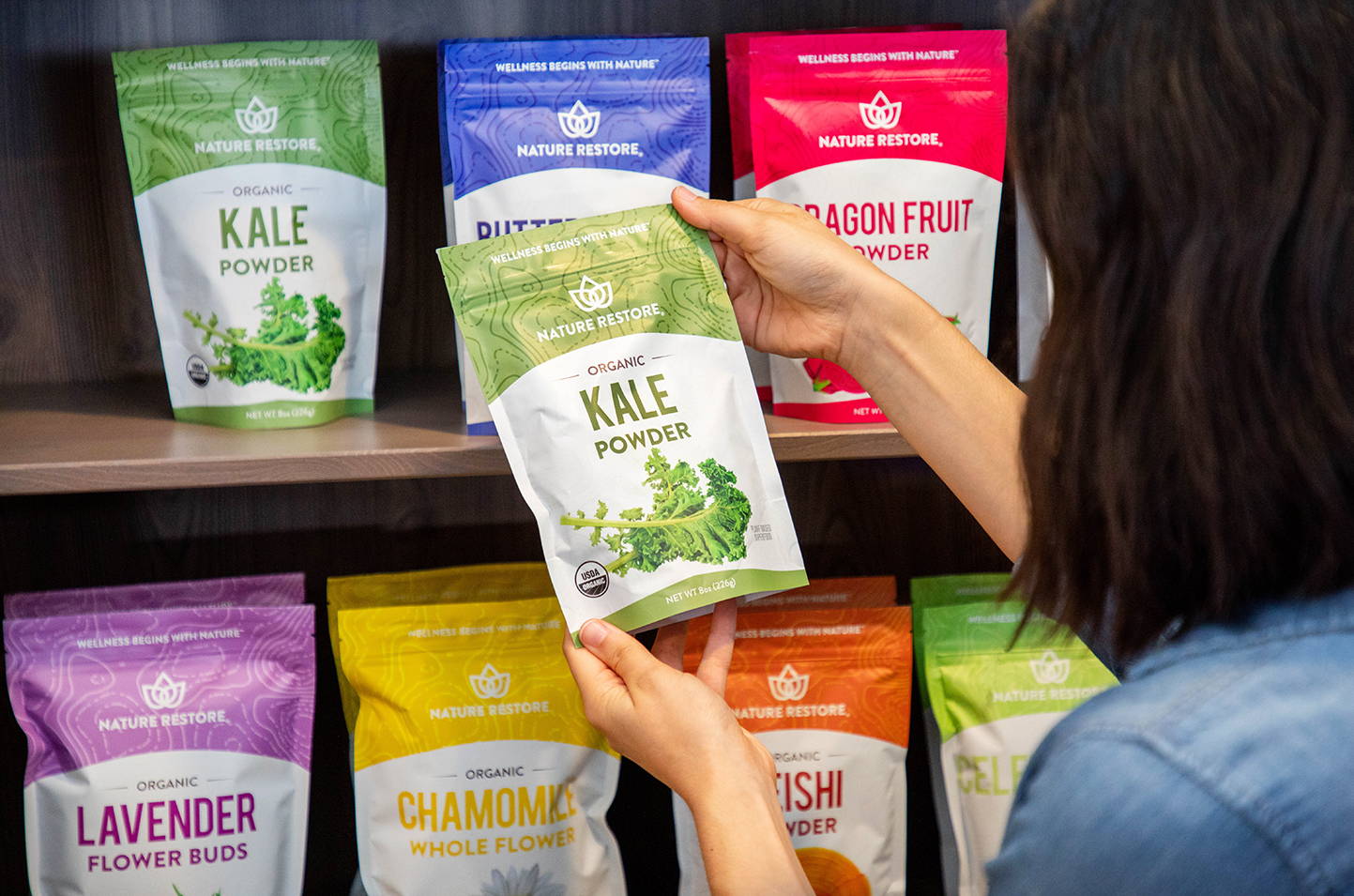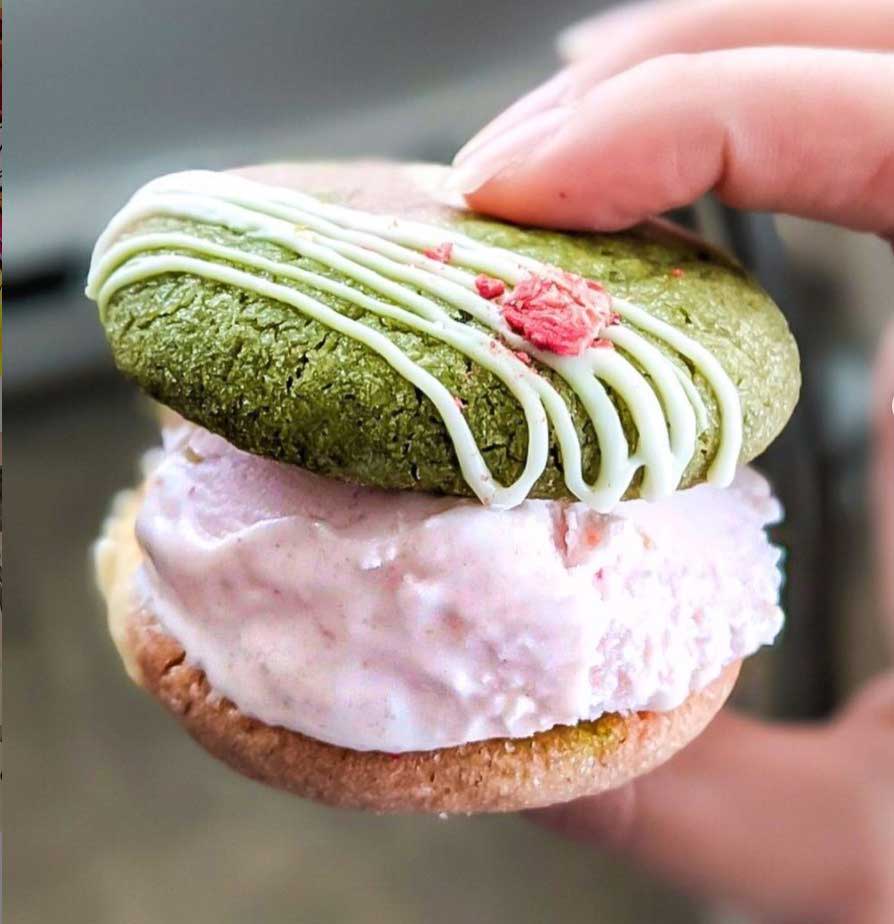 WE LOVE WORKING WITH INDEPENDENT

ENTREPRENEURS

!
Philinas Cookie
The Organic Strawberry Powder from Nature Restore is AMAZING! I use this powder to make my top-selling Strawberries & Cream, Strawberry Matcha, and Strawberry Rose cookies. The powder has a great strawberry flavor-- very similar to eating a fresh strawberry which is wonderful and mind blowing! My customers love the fruitiness and tartness my cookies have and I contribute this all to the powder. ~Philina Mui

Mylkywaymylks
We use Nature Restore's organic freeze dried strawberry powder as our main ingredient for our popular dairy free strawberry mylk, Strawberry Stardust. We chose Nature Restore because none other can compete with their top quality, bold strawberry flavor, and competitive pricing. We also use their organic reishi powder for our vegan chocolate mylk, Chocolate Cosmos. The powders are fine and beautiful in texture. This is definitely a company with integrity in their product. We can't recommend them enough!

BEFORE YOU APPLY
We are so excited to partner with you, but before you apply, take a look at our Terms & Conditions below. All must be met and agreed upon to become an approved Nature Restore Wholesaler:
- A minimum of 24 units per order, mix and match SKUs
- Be able to provide a License/Resale number
- Be able to provide a Federal EIN
- May not sell through online resellers such as Amazon, Ebay, Jet.com or other web-based resellers of any kind
- Orders under $400 can be processed through a credit card
- Orders over $400 must be processed through check or wire transfer
Applying is super easy. Just download the application form, fill it out, an email it to info@naturerestore.com
*This is for US based retailers only at this time.